A b o u t
b i o
kaylee
she/her
white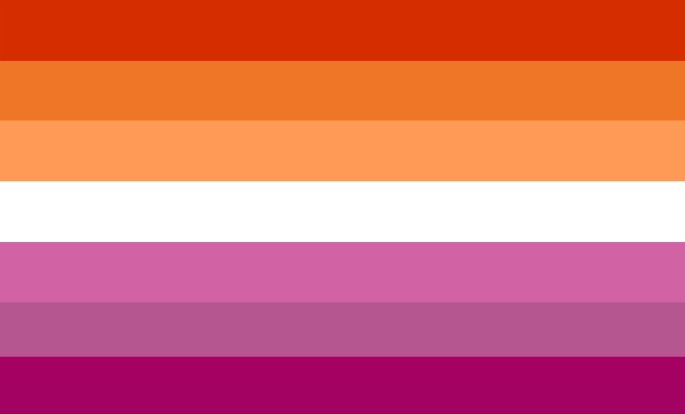 p e r s o n a l i t y t e s t s
you are hotpink
#FF69B4

Your dominant hues are red and magenta. You love doing your own thing and going on your own adventures, but there are close friends you know you just can't leave behind. You can influence others on days when you're patient, but most times you just want to go out, have fun, and do your own thing.

Your saturation level is medium - You're not the most decisive go-getter, but you can get a job done when it's required of you. You probably don't think the world can change for you and don't want to spend too much effort trying to force it.

Your outlook on life is very bright. You are sunny and optimistic about life and others find it very encouraging, but remember to tone it down if you sense irritation.

the spacefem.com html color quiz
You were born during a Waning Crescent moon
This phase occurs right before the new moon.
- what it says about you -
You appreciate closure. It bothers you when people promise to do something and then don't follow through. You want to able to right the wrongs of the past. Studying history motivates you to improve the world. You put a lot of hope in the future and look forward to seeing technology and progress improve our lives.
What phase was the moon at on your birthday? Find out at Spacefem.com
You Are:
Chaotic Good
Chaotic Good- A chaotic good character acts as his conscience directs him with little regard for what others expect of him. He makes his own way, but he's kind and benevolent. He believes in goodness and right but has little use for laws and regulations. He hates it when people try to intimidate others and tell them what to do. He follows his own moral compass, which, although good, may not agree with that of society. Chaotic good is the best alignment you can be because it combines a good heart with a free spirit. However, chaotic good can be a dangerous alignment when it disrupts the order of society and punishes those who do well for themselves.
Detailed Results:
Alignment: Lawful Good (21) Neutral Good (23) Chaotic Good (26) Lawful Neutral (14) True Neutral (16) Chaotic Neutral(19) Lawful Evil (11) Neutral Evil (13) Chaotic Evil(16)

Law & Chaos: Law(7) Neutral(9) Chaos(12)

Good & Evil: Good(14) Neutral(7) Evil(4)
alignment test
The Dante's Inferno Test has banished you to the Fifth Level of Hell!
Here is how you matched up against all the levels:

Take the Dante's Inferno Hell Test